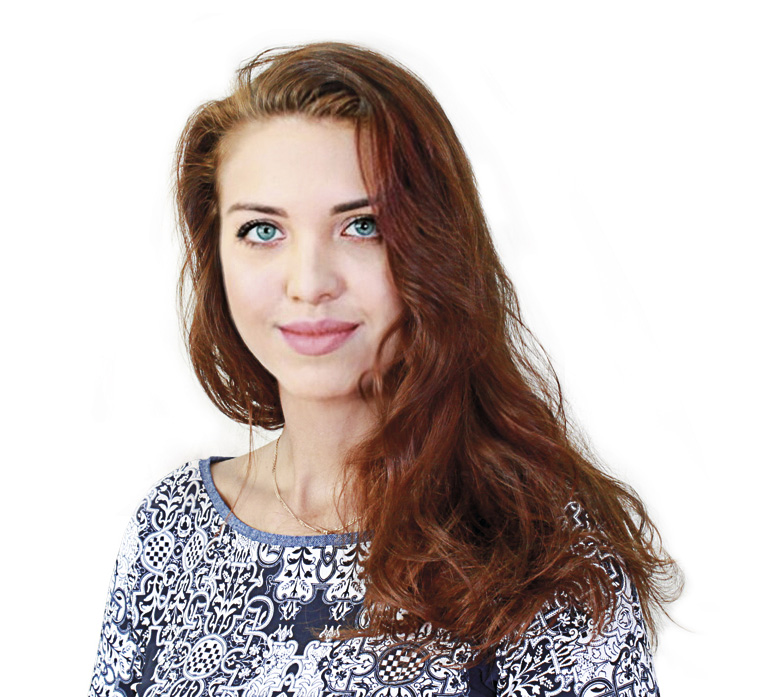 Mrs. Olga CHERNOVA
Responsible for:
Stock monitoring agreements (SMA); Vendor verification and factory audit;
Governmental and pre-shipment inspections;
development & marketing sales of services; participation in international conferences and meetings with clients.
The main customers/clients: global traders and producers, international first class banks.
Experience:

Over 15 years of experience in operations and supply chain, logistics.
Last 7 years - involved in independent cargo inspection/survey worldwide.
Main cargoes: Agri commodities (grains, sunflower veg. oils), food/feed stuff, consumer products (FMCG, DIY),
metal scrap and metallurgical factories products, ferroalloys
Education:
Magister of Logistics operations & Supply chain Management, SCM