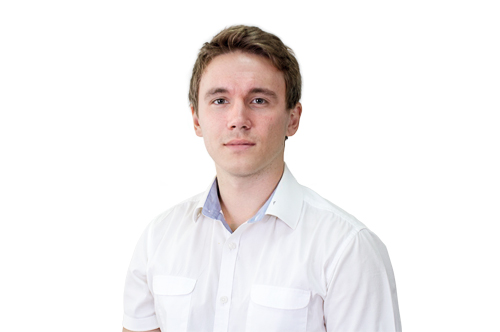 Sergej BURTSEV
Responsible for:
Project Management: supervision for shipbuilding, renovation, modernization, conversion and control; marine trials of the new built vessels; supervision and consultancy for Dry Docks repair operations; repair jobs before Dry Docking of vessel by afloat/ridding maintenance & repair teams; Inventory jobs.
Vessel's chartering: feeder vessels up to panamax size and cargo brokerage related services for charterers, operators, ship owners, shippers and receivers trading in market.
Education:
2017-2018: Master's degree in Transportation Logistics and Transport Management.
2013-2017: Bachelor's degree in Transport Technologies.
Experience:
2019: Manager of Project Management & shipping department at CISS GROUP.
2018-2019: Operational manager at Freight Forwarding company, responsible for container transportation control, circulation of documents and cargo insurance.
2017-2018: Purchasing manager, responsible for supplying of two Oil Tankers (DWT 50000 and DWT 150000).