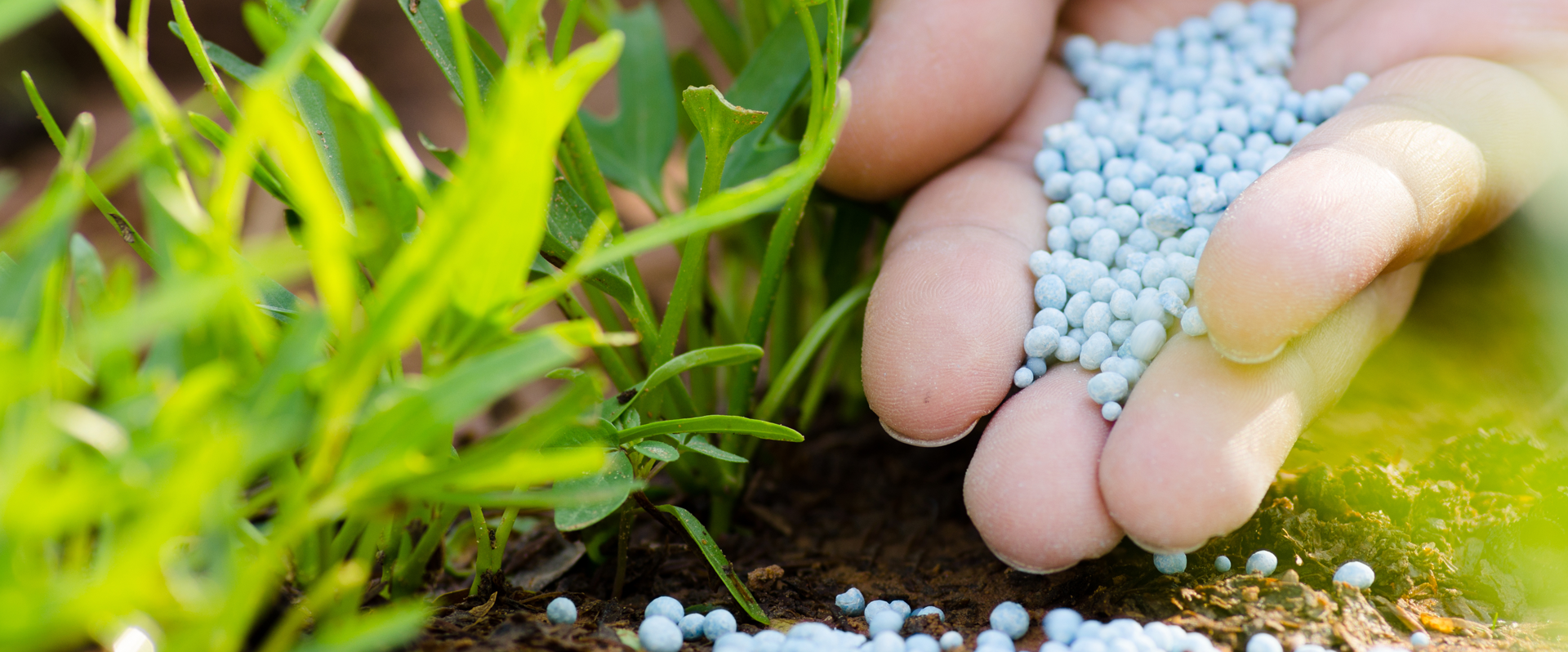 Fertilizers

FERTILIZERS SURVEY

CISS GROUP presentation Fertilizers
CISS GROUP is a largest provider of control and inspection on fertilizers and agricultural inputs
worldwide. We have extensive experience with fertilizers factories and selling/buying trading
organizations.
We have a significant network of surveyors and office branches Worldwide.
CISS GROUP can help you to meet your operational needs by providing accurate fertilizers analyses, which will help for you business grow.
Testing performed in accordance with international standards and national methods (ISO, CEN, TFI – The Fertilizer Institute) and others.
There are different kinds of fertilizers can be tested and inspected for further certification by CISS GROUP:
• Urea
• NPK
• Potash
• Sulphur fertilizer
• Anhydrous Ammonia fertilizer
• Granular TSP (triple super phosphate) fertilizer
• UAN solution (urea and ammonium nitrate)
• Sodium sulfate
• Ammonium sulfate/Ammonium nitrate
• Liquid/Solution fertilizer
• Others fertilizers like: SOP (sulfate of potash), MOP (muriate of potash), DAP (diammonium phosphate) and MAP (monoammonium phosphate)