CISS – a team of professionals with many years of experience in their respective industries.
Each department is headed by Executive Vice-President. The activities in each region in charge of the Regional Executive Director.
The Executive Director of the CISS group, Executive Vice-Presidents, Regional Executive Directors, as well as Chief Financial Officer, General Counsel and Independent Director all forming the Executive operating board.
During the year, members of the board hold regular meetings to determine corporate strategies and priorities, and to evaluate the activity and development of the company.
TOP – managers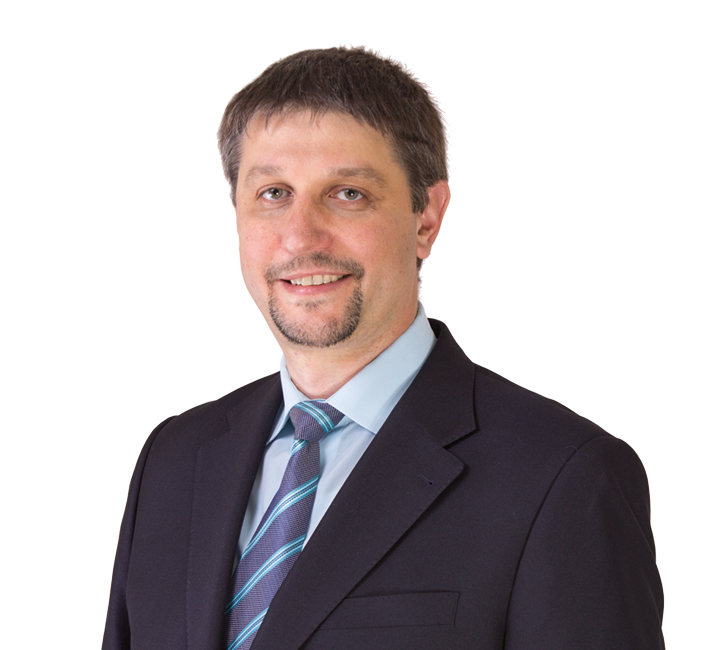 Dmitriy FILIPCHYK
General Director
Responsible for the strategic development of the GROUP and investments. Chairman of the operating Board. Member of the Institute of Marine Engineers (IMarEST) and the Institute of Shipbrokers (ICS), LONDON. e-mail:
[email protected]