CISS – a team of professionals with many years of experience in their respective industries.
Each department is headed by Executive Vice-President. The activities in each region in charge of the Regional Executive Director or Head of Department.
The Executive Director of the CISS GROUP, Executive Vice-Presidents, Regional Executive Directors, as well as Chief Financial Officer and Independent Directors all forming the Executive operating BOARD.
During the year, members of the board hold regular meetings to determine corporate strategies and priorities, and to evaluate the activity and development of the company.
TOP – managers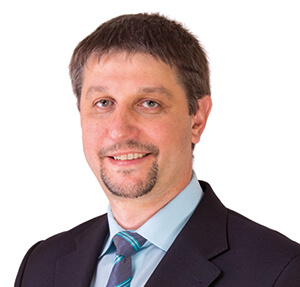 Dmitriy FILIPCHYK
CEO, Chairman of the Board
Responsible for the strategic development of the GROUP and investments. Chairman of the operating Board. Member of the Institute of Marine Engineers (IMarEST) and the Institute of Shipbrokers (ICS), LONDON.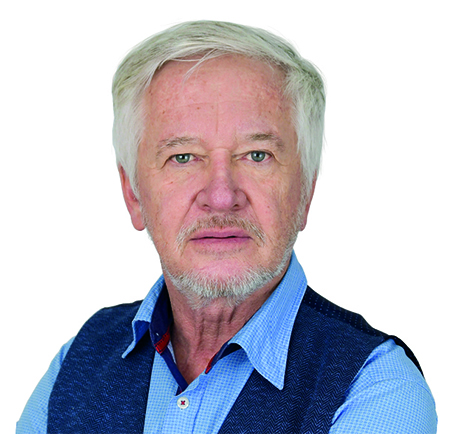 Adam CELAREK
Vice-President Operation, Member of the Company Board of Directors
Responsible for operations and inspections executions of the Group to the highest technical standards and company code of ethics. As a member of the company Board of Directors oversees the development and investment strategies.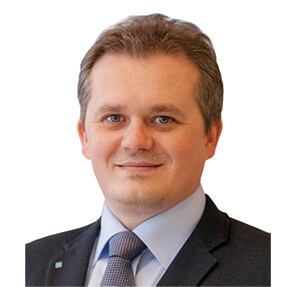 Stefan CLENCIU
Managing Partner, CISS GROUP Netherlands and Member of the Company Board of Directors
Responsible for operations execution, contractor's management and business development of GROUP activities in the North European Region (ARAG).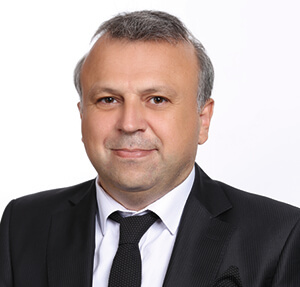 Seçkin ERTÜN
Co-Founder CISS GROUP Turkey
Development & marketing sales of services inside Turkey territory. Managing organizational sales by developing a business plan that covers sales, revenue and expense controls.
Cemalettin YILMAZ
Co-Founder CISS GROUP Turkey. General Management-Chief Operational Officer in Turkey
General management of the branch Office CISS GROUP Turkey as a part of CISS GROUP Pte.Ltd (Singapore), Commodities for Mineral, Steel & Metal, Petroleum, Agri products reporting and conducting employees of CISS GROUP Turkey.