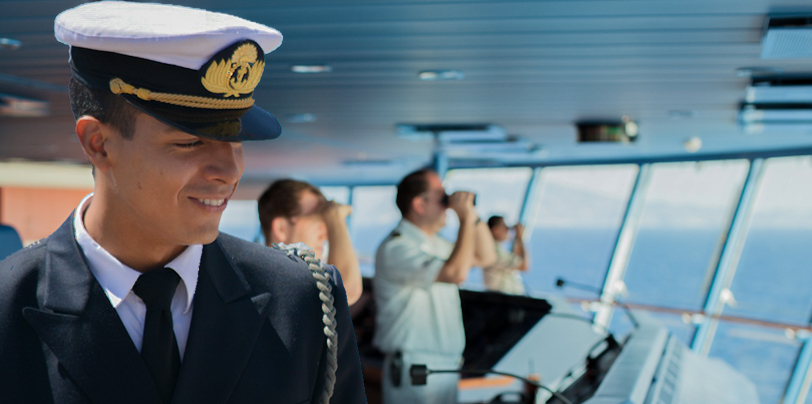 CREW Management

Crewing and Crew Management
Since summer 2011 we have started to provide crewing services. We have teamed up our forces, experience and knowledge in order to offer only the best practice in the Shipping industry. Operational excellence and high standards of CISS GROUP allow our partners feel assured twenty-four-hour a day.
At the current moment we have a full staff of highly-qualified specialists who are ready to provide our clients with full package of CREW Management services. Internally, our company employs a dedicated and loyal workforce which encompasses expert HR, legal, marketing, finance and payroll professionals, as well as experienced Crew coordinators and marine recruitment consultants, marine engineers and superintendants to provide you with an unsurpassed standard of service every time.
CISS GROUP provides the skilled multinational crew.
While working with CISS GROUP, you will admire the beneficial technical condition of your ships.
E-mail: crewing(at)ciss-group.com