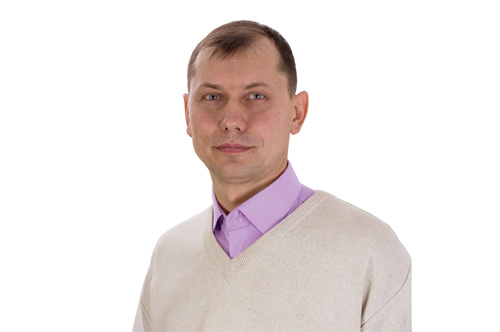 Alexandr BUBNOV
Responsible for:
Marine power plants maintenance and repair.
Project Management: supervision for shipbuilding, renovation, modernization, conversion and control; marine trials of the new built vessels; supervision and consultancy for Dry Docks repair operations; repair jobs before Dry Docking of vessel by afloat/ridding maintenance & repair teams; Inventory jobs.
Education:
1994 – 2000: graduated from Odessa State Maritime Academy at department of SHIP POWER PLANTS AND REFRIGERATING PLANTS OPERATION AND MAINTENANCE and was qualified as Ship Marine Engineer, holder of Master's Degree Ship Power Engineering, Odessa, Ukraine.
Management and Marine Power Plant Operation and Maintenance.
Experience:
2006-2011: 2nd Engineer on LPG Fleet.
2011-2017: as Chief Engineer on board Product/chemical tankers Fleet, had gained extensive practical experience at MAN B&W 7700 kW 6G50 ME-B9.3(Tier II) electronically controlled main diesel engines.
From 2017: as 2 nd Eng at Q-FLEX LNG vessels.