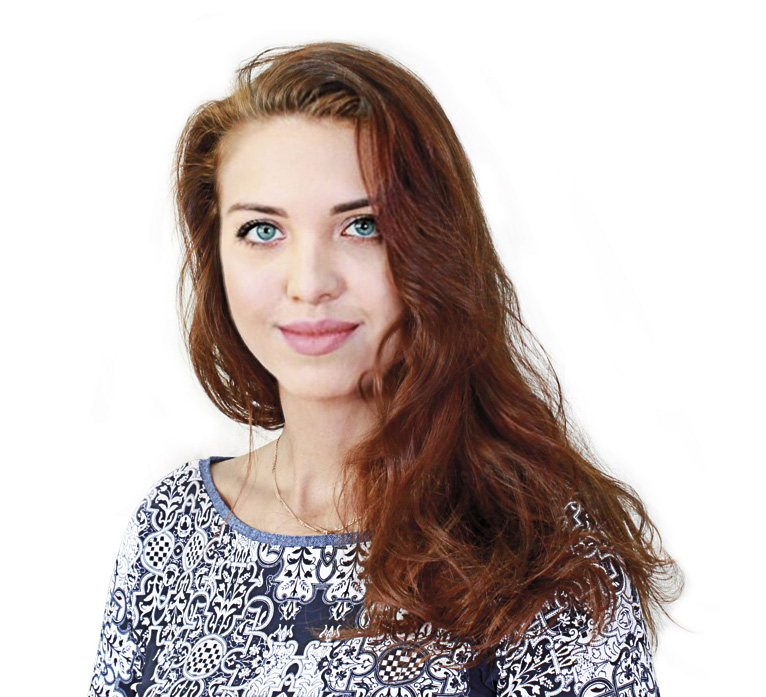 Olga CHERNOVA
Responsible for:
Development & marketing sales of services; Tender control.
Participation in international conferences, exhibitions and meetings with clients.
The main customers/clients: global traders and producers, international first class banks.
Experience:

2019 – Sales and Business development manager
2016 - 2019 Manager in the exhibition and advertising in MARITIME AND SHIPPING industry.
2004 – 2010 Teaching to work in the international FOREX market
Education:
Ukrainian National Academy of Communication
Master of Economics. Honours degree.
Management and Economics