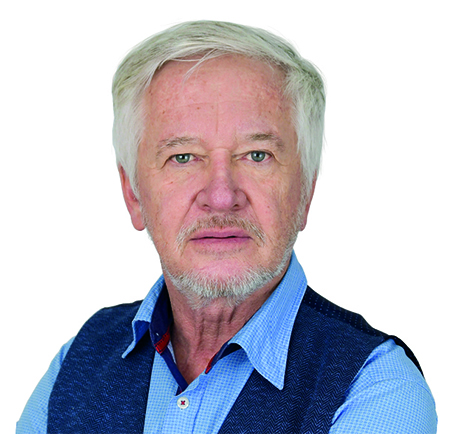 Adam CELAREK
Vice-President Operation, Member of the Company Board of Directors
Responsible for:
Responsible for operations and inspections executions of the Group to the highest technical standards and company code of ethics.
As a member of the company Board of Directors oversees the development and investment strategies.
Education:
1972-1978 – Gdansk Technical University. Institute of Shipbuilding. Specialty - shipbuilding architect. Master of Engineering Sciences.
Holder of many others diplomas and qualifications:
Oceangoing Sailing Captain Certificate
Draft Surveyor
Shore Tanks Calibration Certificate issued by Australian Standards Association.
Experience:
2020 – member of CISS GROUP (before that, from 2016 to 2020 - an independent consultant to CISS GROUP).
2013-2020 – General Manager of Baltic Control (Danish inspection company). Represented BC in Poland and other Eastern Europe countries.
2000-2013 – a number of positions within Cotecna (Swiss inspection company), including the General Manager for Russia, Ukraine and Kazakhstan.
Since 2010 – position of Vice President Commodities and Trade Finance Support Services in Geneva.
1984-2000 – a number of positions within SGS. Manager of Redwood (Petroleum Division) within SGS Australia; Branch managers of various branches of SGS in Russia;
Since 1997 – Regional manager in Russia.
1980-1984 – non-exclusive surveyor for various classification societies (DNV, GL, BV, Lloyd's Register) in Brazil. Independent marine surveyor in Brazil (draft surveys, cargo damage, loading and discharge inspections).
1978-1980 – naval architect for Polish Sailing Association.