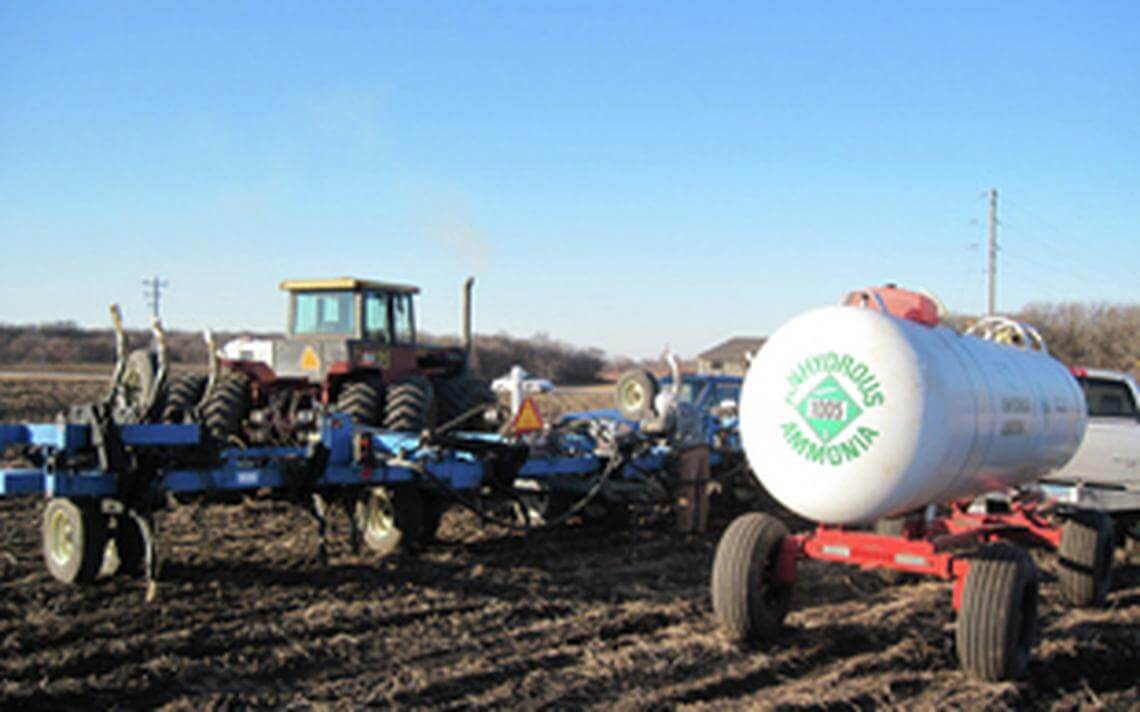 Anhydrous ammonia fertilizer inspection
Send request
Anhydrous Ammonia fertilizer inspection is a process of quality control of goods at different stages of logistic chain, which minimizes major trade risks related to the likelihood of cargo delivered or received not according to agreed specification, not being supplied in agreed quantity or incomplete set of accompanying documents agreed between parties for anhydrous Ammonia fertilizer export/import operations is issued and received.
CISS GROUP provides anhydrous Ammonia fertilizer inspection services to large agribusinesses and international trading companies in intermediate storage warehouses, elevators, factories or ports around the world.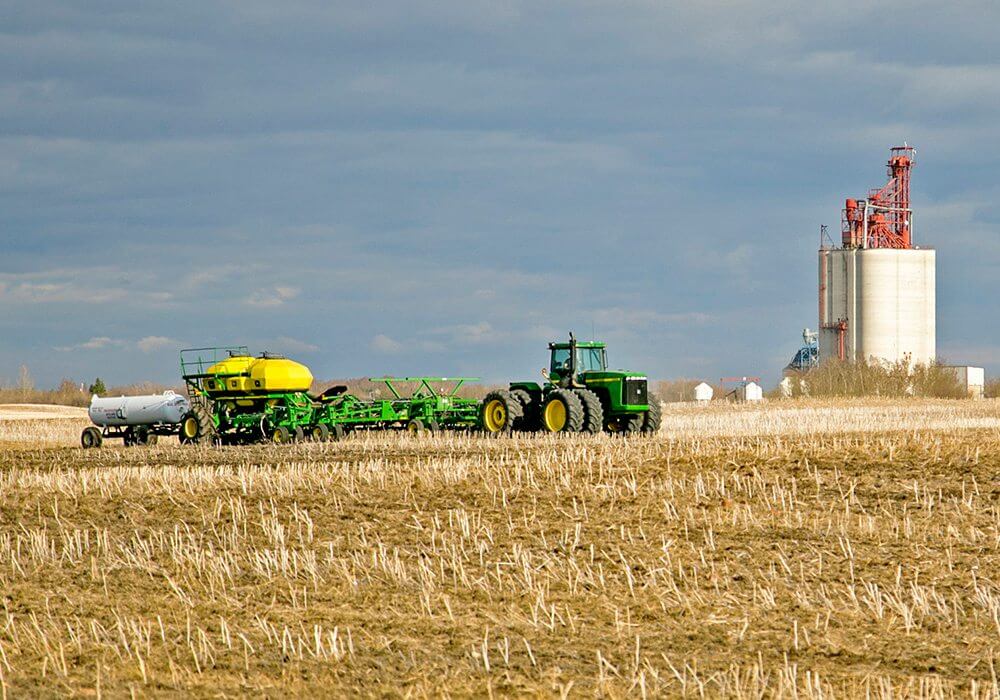 The distinctiveness of anhydrous Ammonia fertilizer inspection is that that it is the most concentrated nitrogen fertilizer, which contains more than 80% nitrogen. It is a colorless liquid with a pungent odor, which boils violently in air at 33 ° C and quickly evaporates at –77 ° C. Ammonia is a highly toxic gas. It can exist in two states: liquid and gaseous. Pure ammonia is called liquid ammonia. Storage, transportation and application of anhydrous ammonia are carried out only under pressure - as a rule - in vessels with a working pressure of up to 16 atmospheres. All types of work with anhydrous ammonia are classified as hazardous work. The temperature of liquefied anhydrous ammonia, measured at the flange connecting the pipelines of the loading line and the tanker, should not exceed minus 31.5 ° C.
Accredited inspectors and laboratory technicians from CISS GROUP carry out anhydrous Ammonia fertilizer inspection at any point of the supply chain.
The main stages of anhydrous Ammonia fertilizer inspection:
Incoming/outgoing anhydrous Ammonia fertilizer inspection.
It is carried out during the delivery of anhydrous ammoniacal fertilizers in the port, or during export from the warehouses of factories. The CISS GROUP inspector will visually assess the condition of technological equipment and shipping containers, ventilation suction devices in places of possible product emissions, premises for the suitability of cargo storage. In existing warehouses, the maximum operating level of filling of isothermal tanks of liquefied anhydrous ammonia should not exceed 80%. For cylinders with liquefied anhydrous ammonia, labels made of plywood or cardboard in a polyethylene bag are attached with marking data.
Acceptance of cleanliness containers / holds of vessels before loading anhydrous Ammonia fertilizer.
It is a visual inspection of containers and empty holds for cleanliness and suitability for transportation of anhydrous ammonia fertilizer. The inspector carefully examines their internal surfaces, checks the integrity and performance of locks, hinges and other fasteners on the container doors, rubber seals for container doors and hold covers.
Visual control of the loading process and sampling of anhydrous Ammonia fertilizer.
During loading, the inspector controls the loading of anhydrous ammoniacal fertilizer, fixes the gross / net weight when re-weighing directly by weighing or measuring the volume converted to mass units. To determine the quality of liquefied anhydrous ammonia transported in cylinders, three cylinders are selected with a batch volume of less than 200 cylinders and one cylinder for every 50 cylinders with a batch volume of 200 cylinders or more. To check the quality of ammonia transported in tanks, samples are taken from at least three tanks; if the consignment includes less than three tanks, then from each tank. When transporting liquefied anhydrous ammonia through the main ammonia pipeline, a sample is taken at least once per shift. When transporting liquefied anhydrous ammonia in tankers, a sample is taken from a pipeline connected to a vessel manifold before loading each tanker. It is allowed at manufacturing plants and port factories to take samples from the storage tank or through the sampling unit installed on the filling pipeline of tanks, cylinders and tankers, coming from the storage tank or from the ammonia synthesis unit, at the beginning, middle and end of the filling process.
Note that the CISS GROUP loading inspection and sampling can be carried out around the clock on 24/7 basis.
Laboratory analyzes of anhydrous Ammonia fertilizer quality.
We check the quality of anhydrous Ammonia fertilizer exclusively in accredited laboratories in accordance with international standards and national methods (ISO, CEN, TFI (The Fertilizer Institute)) and others. The determined standard indicators of the quality of anhydrous ammonia fertilizer include: molecular weight, density, mass fraction of ammonia, mass fraction of nitrogen, mass fraction of water , mass concentration of oil, mass concentration of iron, mass fraction of total chlorine, mass fraction of carbon monoxide.
Photo and video report.
The inspector records each stage of the inspection with photos and videos. All such data contain the date and time of recorded stage of inspection. At the end of the anhydrous Ammonia fertilizer inspection, CISS GROUP provides a detailed photo report of all stages of control and inspection.
Certificates.
Based on the results of the anhydrous Ammonia fertilizer inspection the final certificate or reports are issued. The client can check the authenticity of the documents using a unique QR code, which is the "key" to the CISS GROUP website, where pdf versions of certificates are stored. Our certificates are protected with a digital cryptographic signature, which also guarantees their reliability and security.
Digitally signed certificates are often required by banks to verify the integrity of trading process when financing trade operations in the form of a letter of credit.
Send request